Concrete Coatings
The Concrete Protector carries a full line of concrete coatings developed for concrete contractors who couldn't find sealers that had all the qualities they were looking for. We worked with the very best scientists in the industry to develop products without equal. Our products were tested for almost two years in various climates around the globe. The result is decorative concrete coatings that are environmentally friendly and ideally suited for residential, commercial, industrial, and artistic concrete applications.
Our products will amaze you! You can accomplish thousands of patterns and designs, and offer simulated brick, tile, hardwood, granite, marble, terrazzo, quarts, slate, and stained finishes. You will be astounded at the infinite selection of design and color possibilities.
GRANIFLEX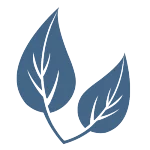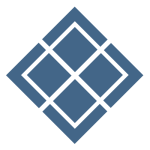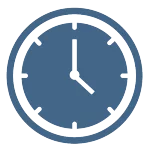 GRANIFLEX Flakes/Quartz Broadcast System is a decorative, multi-lift, high-strength concrete resurfacing system.
CP Stamped Overlay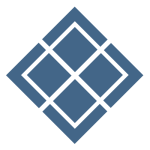 Our single-component stamp mix is infused with strengthening fibers for unbeatable toughness.
Tuscan Slate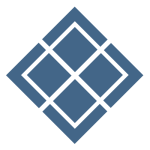 Polymer-infused cementitious texture is used to create a permanent decorative finish on any existing concrete surface.
Grand Flagstone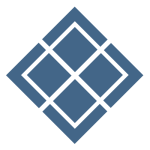 Another one of our popular designs/textures that we teach is our Grand Flagstone concrete resurfacing system.